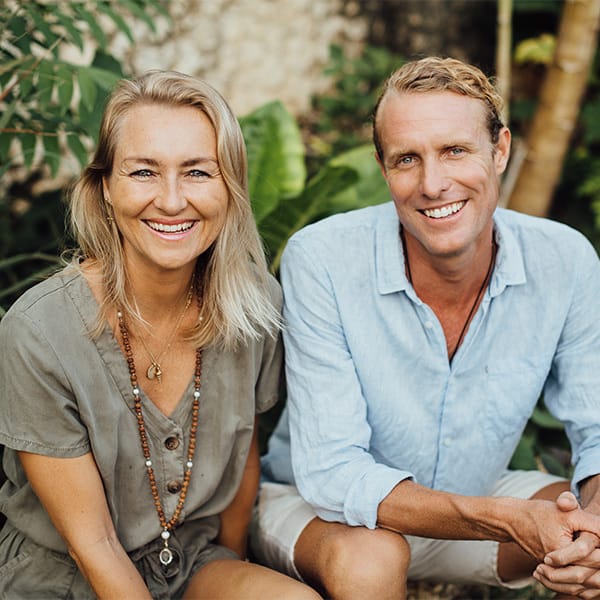 Life can be hard at times. We get it.
Especially when you decide to go out on a limb, and start your own idea online.
15 years ago, we did just that. We said no to our high-paying jobs, then in a spare bedroom, we got started turning our passion into an online movement.
Since that time we have started multiple communities & businesses in the wellness space, from films to books, streaming TV, superfoods, podcasts, summits, and more...
But the online world is changing, and many people come to us asking for advice on how they can successfully start or grow an online business.
This is what inspired us to launch the Wellcademy community and business course - a place to learn, share and grow together!
We'll hold your hand through a 10-week (or self-paced) step-by-step process to building or growing your dream business online. Plus, you'll also meet some of our favorite teachers!